ABOUT ME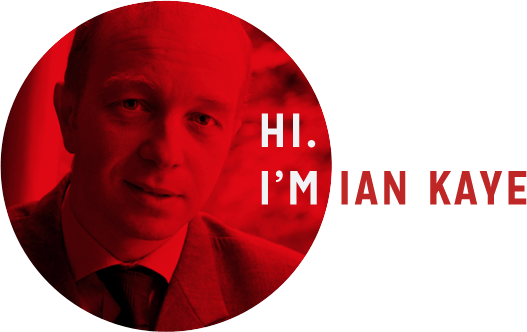 Welcome.  The other pages explain in some detail that I have over 25 years business experience, covering finance and change leadership in large businesses to advising and running a start-up or small business.
The coaching and management of people, process, projects,  and risks are some of the key elements of my experience.  From analysis, through change to implementation.  Staying on track and facilitating between stakeholders.
Throughout this site I have shared various  business details and knowledge.  Hence here, allow me to write a few random facts "about me".
I've trekked up both Mount Kenya and Mount Kilimanjaro
I've camped across Northern India; and been lucky enough to visit over 40 countries
I've always loved sports and general fitness.  October 2013 was my 4th Half Marathon effort (Royal Parks in London).  I completed it in 1.54.46
My favourite book has to be A Fine Balance by Rohinton Mistry
As of November 2013 I completed an 8 week Monday night course on Stand-up comedy; my 7 minute showcase went very well in front of 150 people.  Video link available on request!
Between 2014 – 2017 I completed NLP Coaching Practitioner, NLP Master Practitioner and NLP Trainer  under the separate guidance of NLP co-founders John Grinder and Frank Pucelik
Previously the pro-bono CFO and a Trustee for HERA: enterprisingspirit.org
I'm an effective, efficient business professional who enjoys working within a range of organisations.  Leading change projects or Finance departments in large businesses or helping a business owner move their business forwards.
I have a passion for coaching, and welcome the opportunity to help you establish and then achieve your goals.
Get in touch to discuss your requirements, you will always get a candid response.
Best to you,
Ian